Tuesday, November 9, 2021
Spoiler Alert: 4 Ways Supply Chain Services Affect Your Life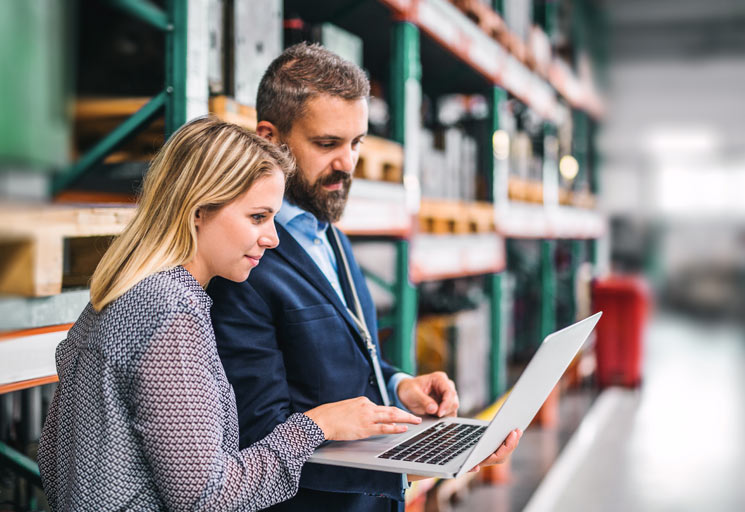 Disruption in supply chain operations are affecting people in ways they never imagined.
---
Before the anxious surge in demand for N-95 masks, toilet paper and the reality of a largely quarantined workforce, people rarely thought about how products arrived on the store shelves or at their doorsteps.
The COVID-19 pandemic taught people patience, brought to light the process of distributing supplies and forced many companies and industries to rethink their supply chain models.
Store shelves are sparse, said Justin Baker, Chippewa Valley Technical College's Supply Chain Management instructor and program director. It could take weeks to receive a product that used to be available immediately.
Here's why:
"Increased demand of certain products is just one reason," Baker said. "Other factors include reduced manufacturing output, raw material shortages and disruption in transportation.
"Companies have had to manage increases in personal-use versus commercial-use products, manufacturing plant shutdowns or changes in physical spacing."
Without question, people have spent more time at home since the start of the pandemic. However, if you are looking to furnish your new home or update your home office, you may be looking at lead times of five to nine months according to one La-Z-Boy executive.
That's just one example of many disruptions in supply chains resulting from COVID-19 that may affect your life.
Here are other delays to anticipate:
Microchip shortages that halted automotive manufacturing, resulting in shortages of new vehicles.

Chicken and Pork shortages due to meat-processing plants closing in 2020 coupled with the summer meat demand for cookouts.

Lumber shortages and price increases due to lumber mills being forced to temporarily close coupled with the increased demand from do-it-yourself home projects.
Baker said even before people realized how they were directly affected by supply chains, there was a growing market for CVTC's supply chain graduates. That need for supply chain management expertise has only continued to increase.
Supply chain graduates from CVTC learn these important skills:
Ability to manage inventory, materials operations and logistics throughout the entire supply process.

Understand warehousing, planning and scheduling, asset management, procurement, supply chain strategy, marketing and transportation.

Mastery of soft skills such as communication, teamwork and collaboration.
Jarett Cassellius, a 1988 CVTC grad who is now a senior divisional manager supporting 14 Walmart distribution centers, said "the importance of supply chain has never been more front and center.
"From manufacturing to transportation, the ability to provide items to the end user has been impacted at all levels. Customers' shopping expectations as well as experiences continue to be raised and supply chain leaders will continue to be key in the world economy," he said.
Learn more about our Supply Chain Management program.
Latest News at CVTC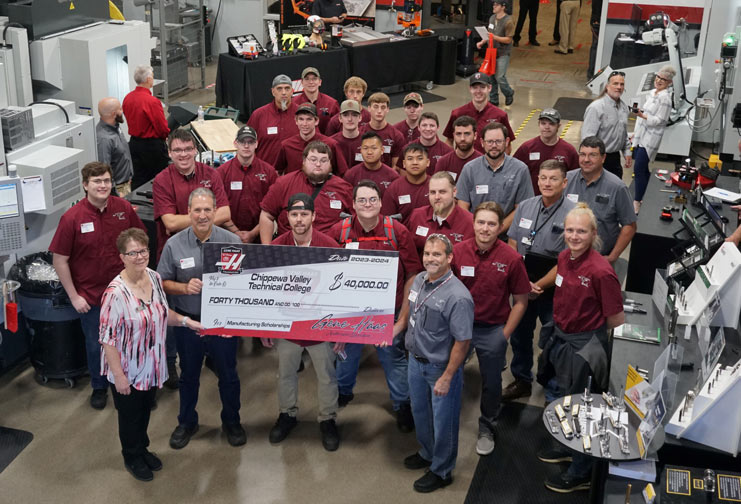 November 20, 2023