Monday, July 24, 2023
CVTC culinary program receives 'exemplary' accreditation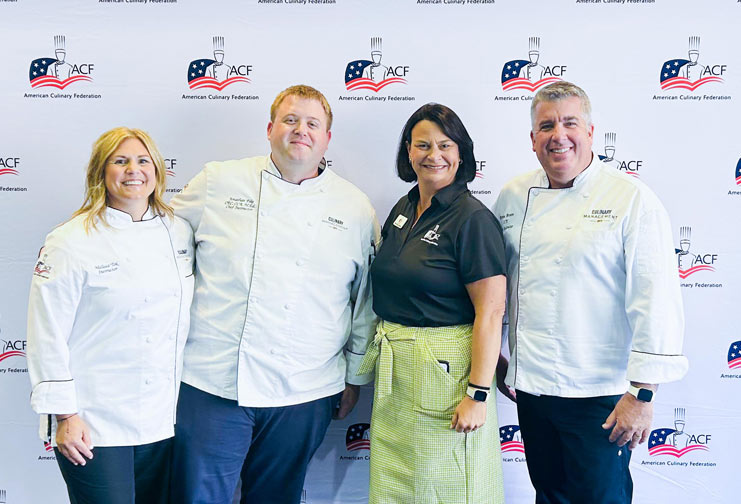 ---
The Chippewa Valley Technical College Culinary Management Program received a seven-year exemplary status accreditation from American Culinary Federation during its national meeting the week of July 15.
CVTC Culinary Management Instructors, Kevin Brown, Jon Fike and Melissa Tok, attended the national meeting in New Orleans when the Federation's Board of Directors unanimously voted to approve the renewal of the Program's accreditation.
The Culinary Management Program first received its initial accreditation from the American Culinary Federation in 2018.
The accreditation begins with a self-study of the Program and the College. Curriculum, marketing of the Program, graduation rates, placement, financial aid, completion, student engagement, and every faculty and staff position that contributes to student success is considered, said Brown.
Outside of the College, the Federation considers the activity of the CVTC advisory board, community support and businesses that could benefit from CVTC graduates.
"Accreditation for our Program ensures that we are meeting professional industry standards from an organization that creates knowledge and professional measure for chefs," Brown said. "Students who graduate from our Program receive a credential of CC (Certified Culinarian), which is the base level of certification in the Federation."
After review of the self-study, the accreditors issue findings or questions to answer prior to their three-day visit. After classroom observations, document review, and speaking with other members of CVTC and students, they granted the accreditation.
"We are so pleased and honored to be recognized as a top performer in education and the profession we choose to share with our students every day," Brown said. "Soon, we will begin the process of accreditation of our baking and pastry program to ensure that it is held to the same standards and outcomes that will ultimately benefit our graduates."
Latest News at CVTC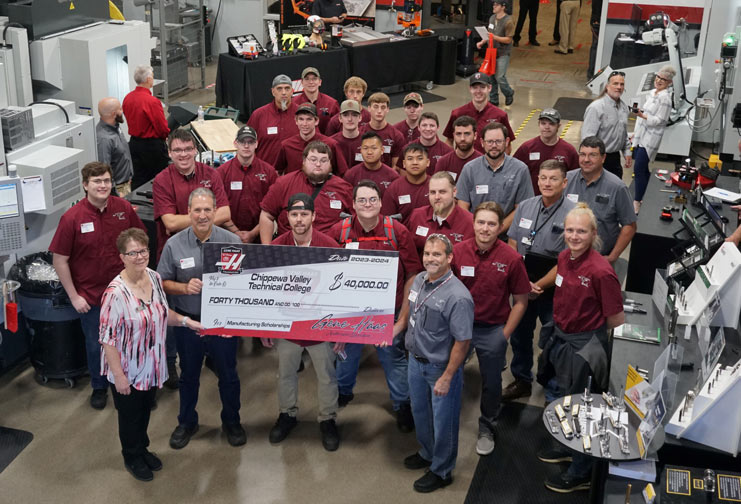 November 20, 2023