Monday, June 26, 2023
CVTC President elected to national association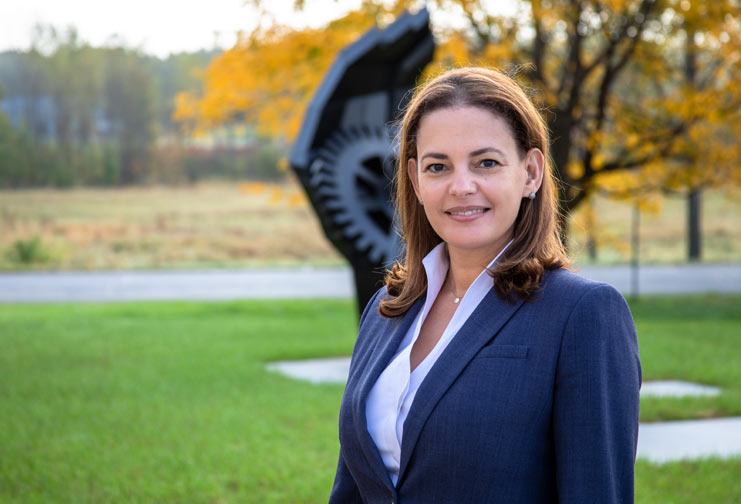 ---
Sunem Beaton-Garcia, president of Chippewa Valley Technical College, has been elected to the American Association of Community Colleges (AACC) Board of Directors. The Association represents more than 1,000 two-year, associate degree-granting institutions and nearly 12 million students.
Beaton-Garcia's board seat is representing the National Community College Hispanic Council (NCCHC), which is affiliated with the Association. The AACC is the primary advocacy organization for the nation's community colleges.
As a member of the NCCHC, Beaton-Garcia is prepared to support the organization's goals to enhance professional and organizational development efforts that support current and future community college leaders, establish strategic alliances that foster Hispanic leadership and more.
"This is a great opportunity," Beaton-Garcia said. "It elevates CVTC on a national level. Technical colleges are able to weigh in on issues that affect all of us. We're at the table."
The AACC board meets annually. The NCCHC is set to meet during its annual leadership symposium in September with other opportunities to attend events with leaders throughout the year. It's an occasion to collaborate and bounce ideas and solutions off other College leaders, Beaton-Garcia said.
"We're all doing the same work, and we all have the same passion in common – to support our students," she said. "It's important to share best practices and get feedback."
Beaton-Garcia serves on many boards and councils of statewide and national importance.
"Being involved on this level gives us an opportunity to be at the forefront of policy and changes," she said. "We all grapple with training workforce, enrollment, demographics – there are always things that come up where this collaboration will be important for support and growth."
Latest News at CVTC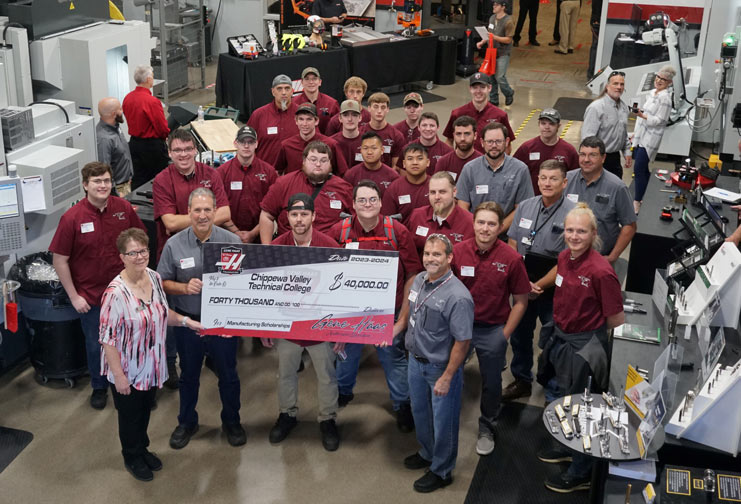 November 20, 2023