Friday, August 20, 2021
CVTC agriculture instructor, program takes state award
College now recognized with accolade in all agriculture programs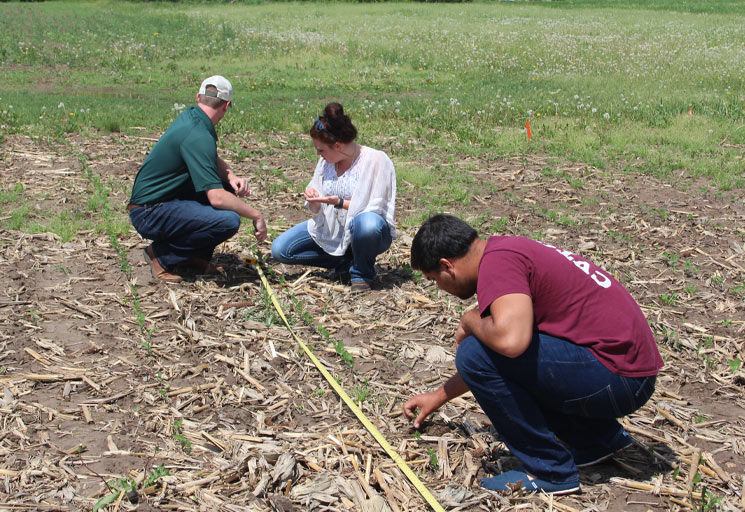 Chippewa Valley Technical College agronomy students check crops and soil.
---
Brent Christianson, a Chippewa Valley Technical College agronomy management instructor, has been named the Wisconsin Association of Agriculture Educators Outstanding Postsecondary Program Award recipient.
Christianson, an instructor at the college for six years, said it's a "feather in the cap" for CVTC.
"We've done a lot of work and a lot of changes to make sure the students are getting what they need and what they want out of the program," he said. "It's pretty neat to be recognized for that."
In the agronomy program, Christianson teaches crop production of corn, soybeans and alfalfa, among others, and also teaches soil management, like planting and harvesting.
Christianson has been involved in agriculture for as long as he can remember. His parents and grandparents were raised on a farm, and he always had an interest in it. In college, Christianson had an internship with CASE, an international large equipment company. After graduation, he continued working for the business, which led him to CVTC to present information about farm equipment to students.
It was during that presentation where he found his passion – helping students and making an impact.
"I love what I do," he said. "I get to play farmer with my students. I let them make the same mistakes most people make, but in a controlled environment."
Christianson, who lives in Elk Mound but is a native of Mondovi, was recognized during the Wisconsin Association of Agriculture Educators banquet in June in La Crosse. All of CVTC's agriculture programs have won this award now.
"If you're an ag teacher in Wisconsin, you're involved in that association," Christianson said. "It's a big deal and an honor."
Latest News at CVTC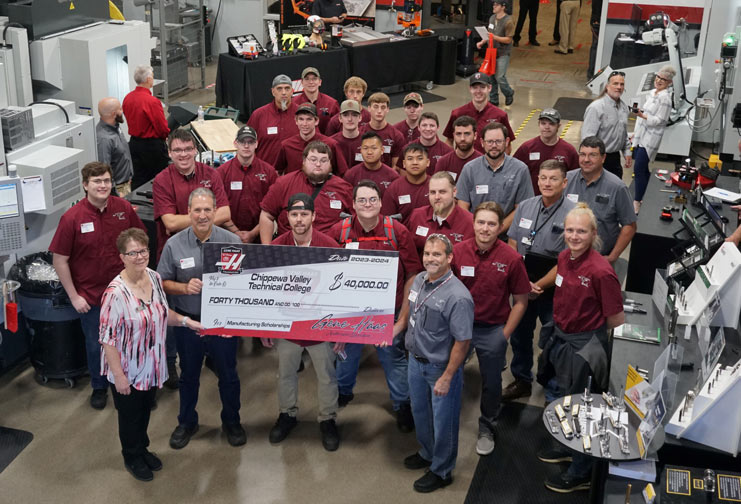 November 20, 2023