Thursday, October 5, 2023
CVTC's Safety Day aims to build mindsets, behaviors
Stay in compliance with OSHA standards, help reduce worksite accidents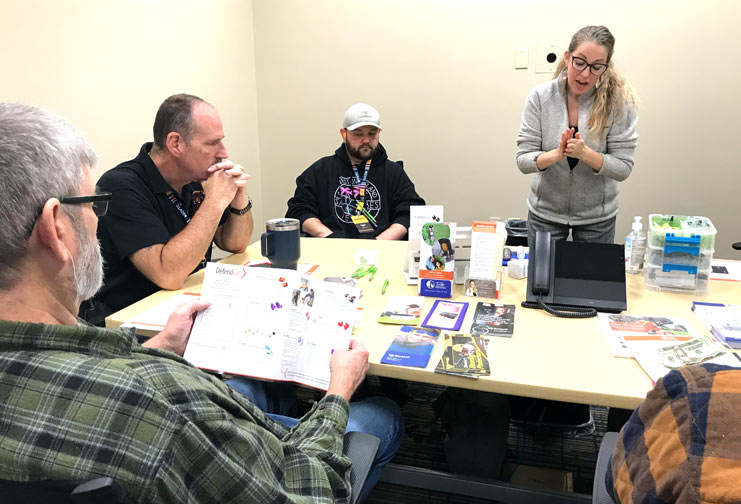 ---
Fear of saying the wrong thing or being misunderstood is a reality in a changing world. Examining the different aspects of communities and workspaces makes the conversations easier, said John Harper, vice president of Diversity, Equity and Inclusion at South Central College, a community college in North Mankato, Minn.
Harper will detail his life experiences during Chippewa Valley Technical College's Safety Day – a hands-on conference where participants will learn about a wide range of safety and health-related topics from local experts.
This event is designed for safety managers, human resources professionals, maintenance employees, frontline supervisors and any person interested in updating their safety skills and knowledge.
WHAT: Safety Day hands-on conference
WHEN: 7:15 a.m. to 3:30 p.m. Friday, October 27, 2023
WHERE: CVTC Energy Education Center, 4000 Campus Road, Eau Claire
COST/REGISTRATION: $159 for the day, lunch included. Register at www.cvtc.edu/safetyday
Safety Day will provide current information on the most relevant safety topics in today's industry. Choose from three conference tracks – pick individual sessions or complete an entire track.
"Updating your safety skills is crucial to maintaining a healthy environment," said Rich Stangl Jr., program director and instructor of the Industrial Safety training program at CVTC. "It's important to have your finger on the pulse of the most current safety information available and to maintain a positive safety culture. We offer programs like this at CVTC so businesses and their employees can gain the most up-to-date information in relation to safety."
Latest News at CVTC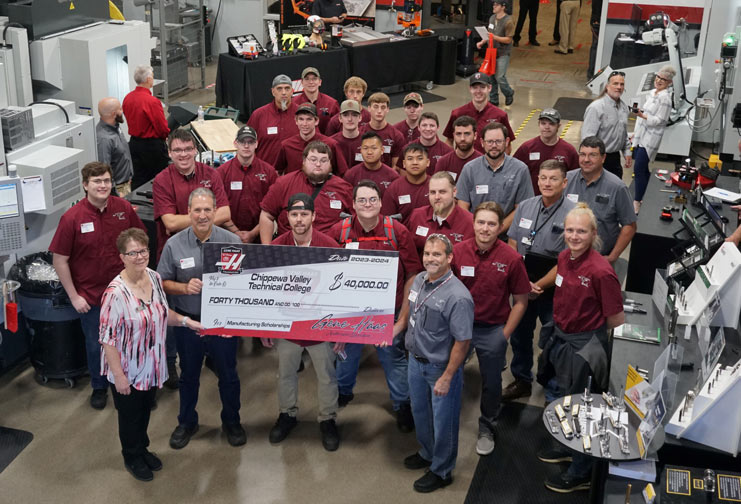 November 20, 2023